HERO about Us
Established by the late Shri Om Prakash Munjal in 1956 in Ludhiana, it was his vision and business acumen that helped Hero Cycles grow to where we are today. With an annual manufacturing capacity of over 7.5 million cycles, Hero Cycles is the leader in India with a market share of over 43 percent.
As Mr O.P. Munjal desired, Hero Cycles has also moved towards India to a self-reliant future with the 380-acre Hero Industrial Park in Ludhiana. From here, Hero will deliver export-standard products to the domestic market. While we have established our legacy, we believe in keeping up with the evolving times. That's how Hero Sprint was born. With contemporary designs, exclusive Hero Sprint Experience Stores that offer attractive EMI schemes, accessories, and regular maintenance, a Hero Sprint cyclist will always be on the move!
Along with this, we have also forayed into the European market, the electric cycles, and the premium cycle market through the acquisition of Avocet Sports, HNF, and Firefox Bikes respectively.
Hero Cycles' passion for setting higher standards for itself has resulted in the brand finding a place in the Guinness Book Of World Records and also in millions of cyclists' hearts.
Read more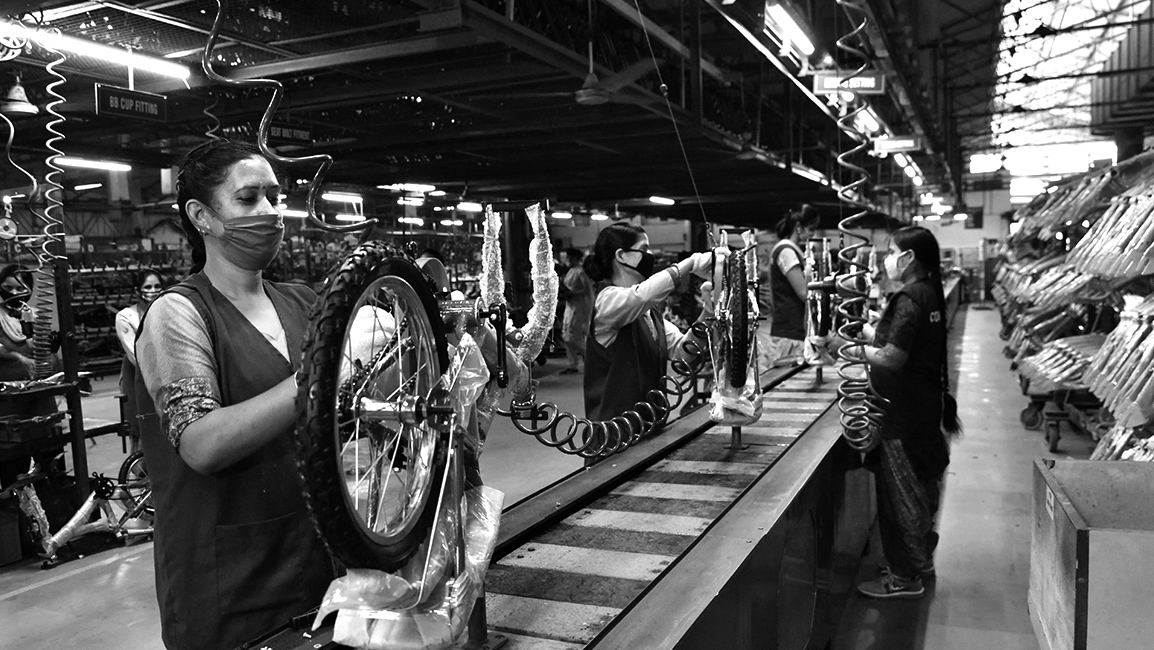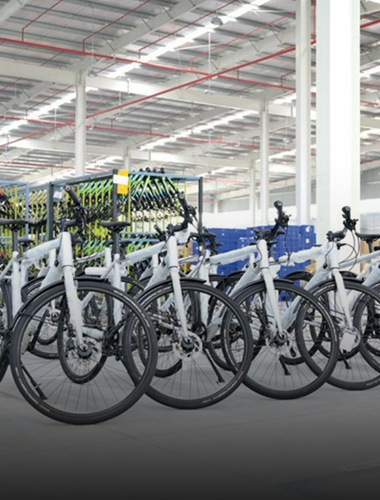 2021
Joint venture with Yamaha Motor Co. Ltd
To manufacture e-cycle drive motors. The Hero Cycle Valley In Ludhiana starts operations.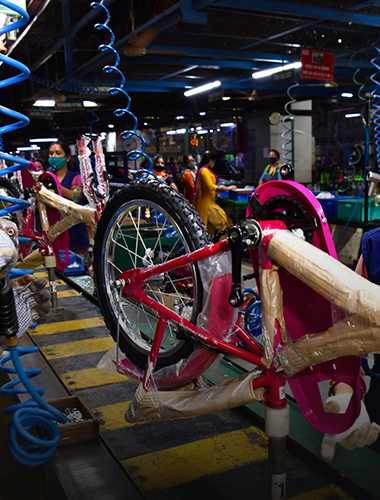 2020
Manufactured over 150 million cycles
From the Ludhiana plant alone.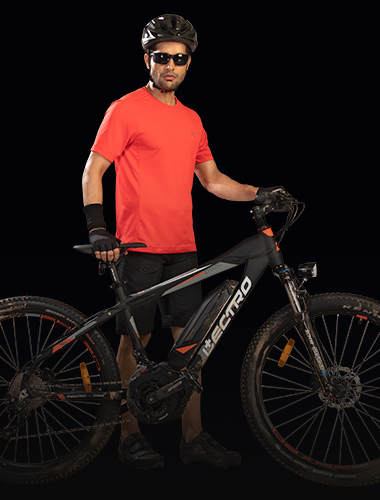 2019
Launched India's first centre
Motor performance e-cycle with Yamaha Motor Co. Ltd.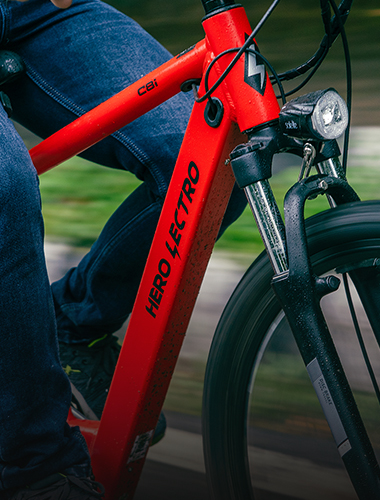 2018
Ventured into the e-cycle space
With Hero Lectro and launched Hero Sprint Pro.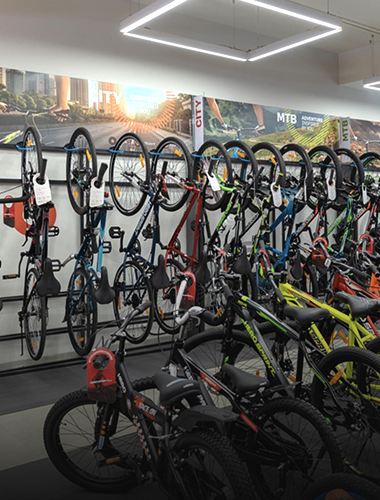 2017
Launched the Hero Sprint Store
The future of cycle retail.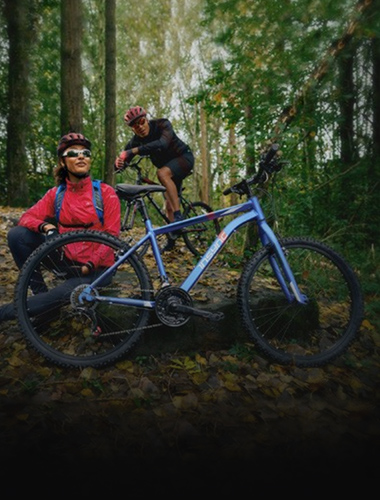 2016
Two international acquisitions
UK-based Avocet and Sri Lanka-based BSH Ventures.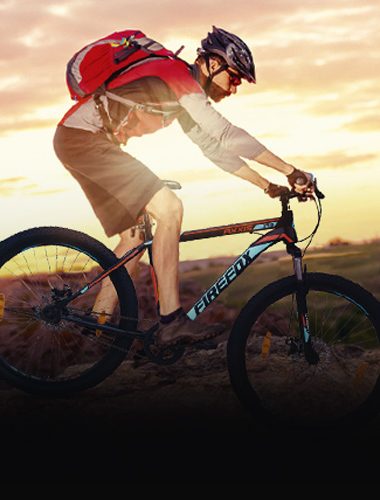 2015
Acquired Firefox Bikes
Marking Hero Cycles' entry into the premium cycle space.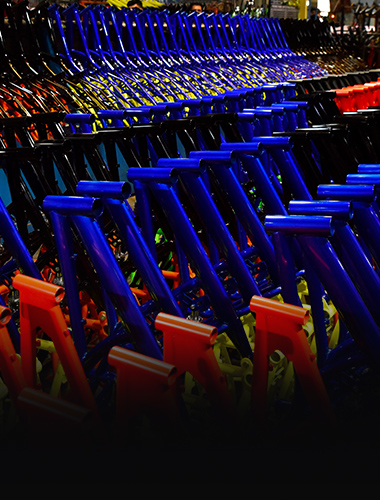 2014
Inaugurated the Bihta plant in Bihar
With a manufacturing capacity of 1 million units.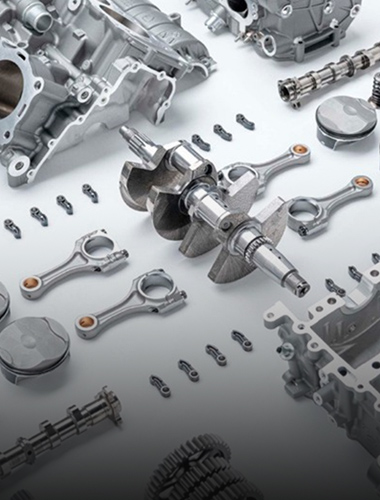 2012
Manufactured over 130 million units.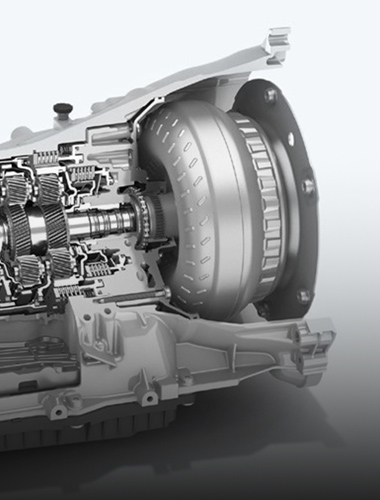 2010
Incorporated the ZF Hero Chassis Systems
A JV between Hero Motors and ZF India Pvt. Ltd.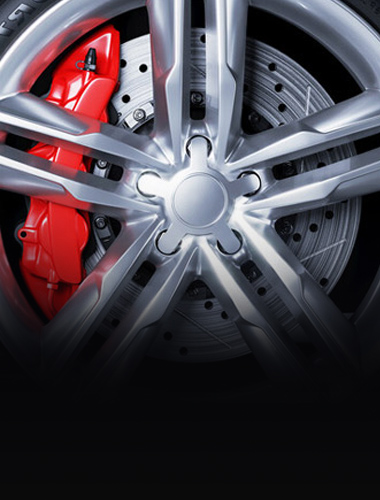 2007
Incorporated Munjal Kiriu
A JV between Hero Motors and the Kiriu Corporation.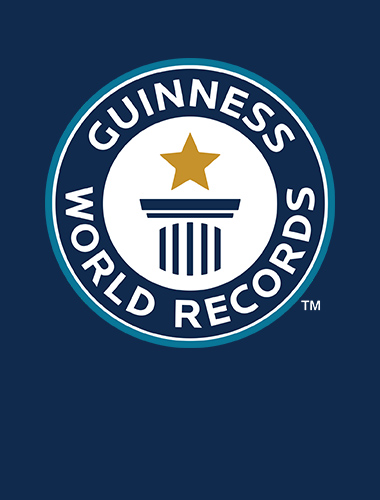 1986
Entered the Guinness Book Of World Records
For manufacturing 18,500 cycles a day.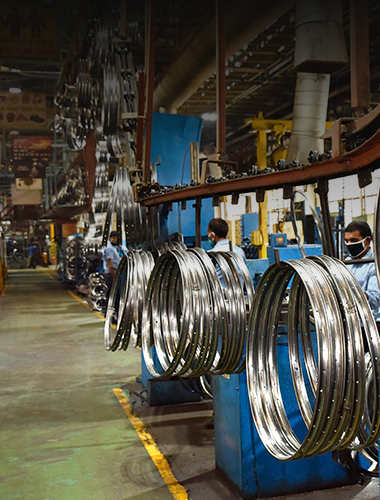 1956
The journey begins in Ludhiana
With the manufacture of cycle parts and assembly.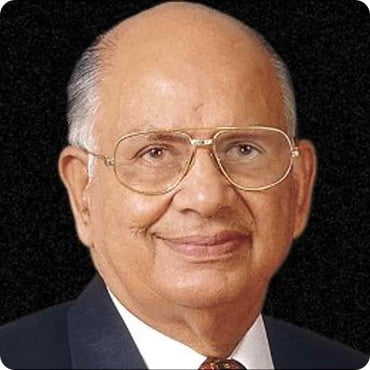 Om Prakash Munjal
FOUNDER, HERO CYCLES
The founder of Hero Cycles, the late Shri O.P. Munjal redefined the cycling industry. It was his grit and perseverance that led Hero Cycles to become the world's largest bicycle maker.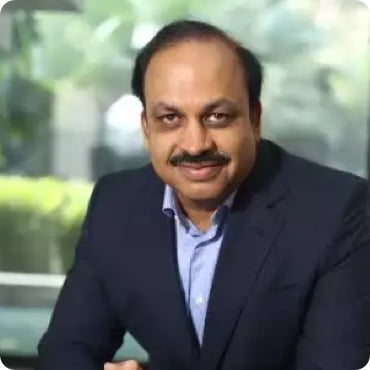 Pankaj Munjal
CMD, HERO CYCLES
Mr Pankaj Munjal has been instrumental in making Hero Cycles a global player. He now empowers the brand's legacy by positively impacting the world with his green and healthy living initiatives.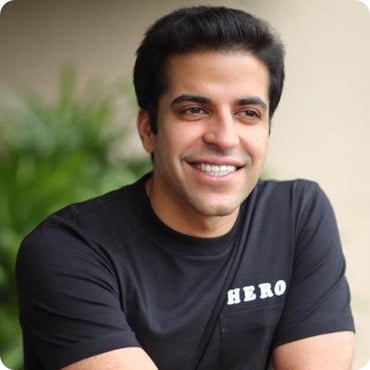 Aditya Munjal
DIRECTOR-IN-CHARGE, HERO CYCLES
Fuelled with ambition, Mr Aditya Munjal drives the brand ahead with his progressive vision. He aims to provide India with an affordable and an environmentally sustainable commuting solution.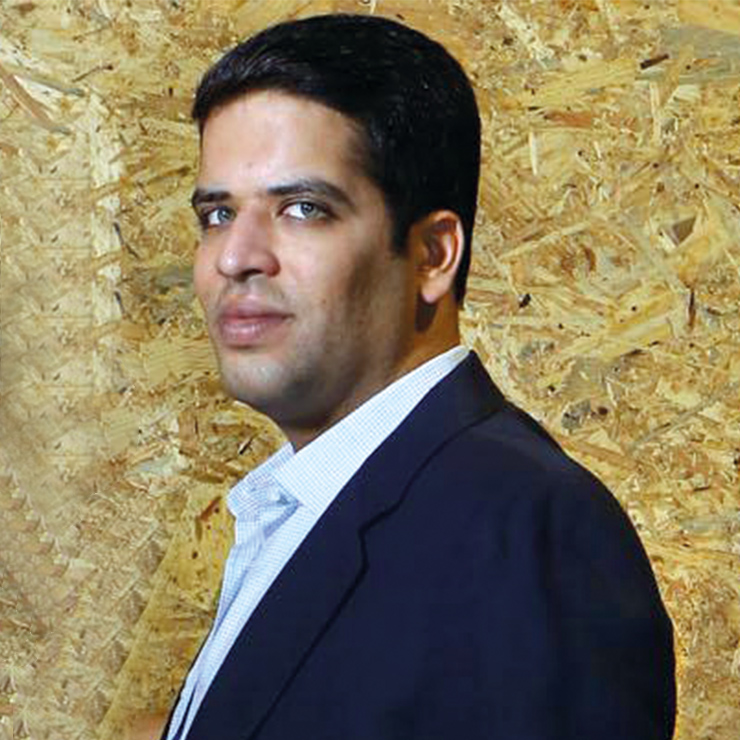 Abhishek Munjal
DIRECTOR-IN-CHARGE, HERO AUTOMOTIVE AND SPUR
Like his grandfather, Mr Abhishek Munjal is driven by an undying spirit to succeed. He leads the Hero Industrial Park project in Ludhiana and aims to take the cycle production to the next level.
World's No. 1

Leading Cycle Brand